Glory Tabernacle is a non-denominational church founded in Biblical truth and committed to making disciples – just as Christ charged us to do (Matthew 28:18-20). We do this through prayer, the Word, personal involvement, and fellowship with other believers. We encourage every individual to passionately follow, serve and grow in Christ.
About our Pastors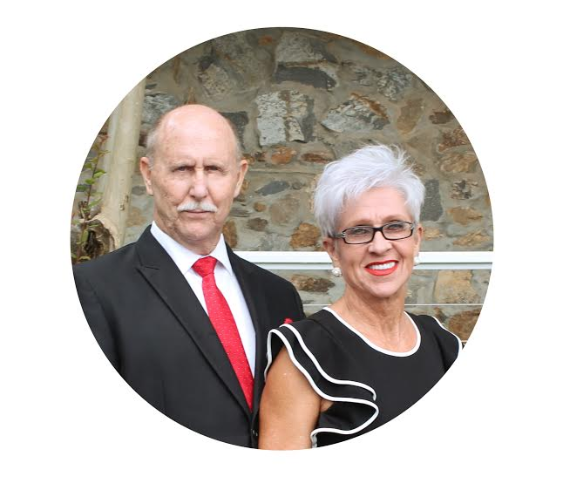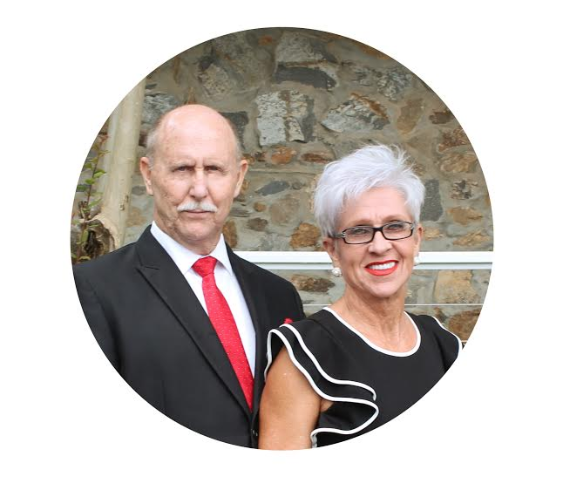 Pastors Ronnie & Kathy Pittman
Pastors Ronnie & Kathy were both born in a small town in the mountains of Western North Carolina. Pastor Ronnie, the son of a sharecropper, grew up "outside the church," meaning he didn't attend church throughout his youth. Nevertheless, his grandmother knew there was a call of God on his life and prayed faithfully for him to turn to God.
Ronnie and Kathy married in 1971 and started raising a family. Kathy worked in a sewing factory and attended a Baptist church along with their two small girls. Ronnie, who had recently returned from Vietnam, had no desire to attend church. Because of his experiences in the war and some disappointing encounters with people with false claims of godliness, he wanted nothing to do with religion, especially preachers.
Alcohol and drugs soon started to consume his life. But one night on a rural road he had an encounter with God that would alter the course of his life. Just like Saul (later known as Paul) on the road to Damascus, Ronnie had to make a choice….and he chose God.
After this encounter the Holy Spirit led Ronnie and Kathy to attend a church that was located an hour and a half from where they lived. They dedicated themselves to making that drive regularly despite many obstacles – broken down vehicles, poverty and hunger, and bewilderment from their peers that they would dedicate their limited free time and finances to go to church. They pulled together and immersed themselves in church and God's Word. Ronnie and Kathy dedicated themselves to "walking the talk," being doers of the Word, not just hearers only.

They served faithfully at their church for several years. Then, in 1990, there was an opportunity for them to start their own church. The vision of the new church was that of Jesus – "Go into all the world and preach the gospel" (Mark 16:15). So, along with a handful of people, the church was planted in the basement of a family friend. This small group expanded their outreach and numbers and purchased the current church building in 1995.
Glory continues to grow in impact and service to this day. From the beginning, the focus has been to reach others with the gospel of Jesus Christ, and that is what they have been doing faithfully through Glory Tabernacle for nearly 30 years.